Create An Invitation!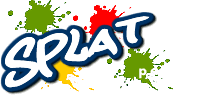 It's Joe's Birthday!
To Celebrate, we're playing Paintball at 'London Paintball' on the 24th April, 2018 from 08:00 to 09:00.
for more information on the event, please visit splatpaintball.co.uk
RSVP - yourEmail@gmail.com
0333 247 8001
splatpaintball.co.uk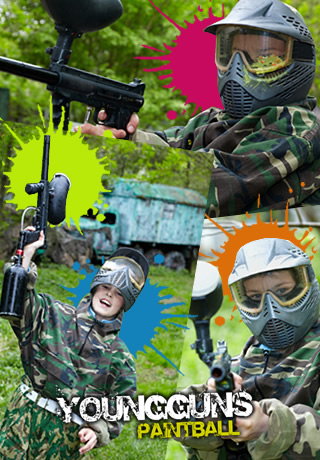 "My son said it was the best birthday party he'd had and his friends it was the best party they had been too and they all want one now."